Hilton To Equip 5,400 Hotels Across The U.S. With Peloton Interactive Kinetic Bikes
Hilton Hotels (HLT.US) has partnered with fitness platform Peloton Interactive (PTON.US) to roll out the Peloton Bike, an exercise bike, to its entire U.S. hotel portfolio, WisdomTree App has learned.
As an industry-first partnership, nearly all of Hilton's 5,400 U.S. Hilton-branded hotels will have at least one Peloton Bike in every fitness center by the end of the year. the Peloton Bike is expected to provide guests with a more comprehensive wellness experience, including access to Peloton's trainers and a wide range of connected fitness content. In addition, through this partnership, members of Hilton's loyalty program, Hilton Honors, will receive special benefits, including a Peloton App trial.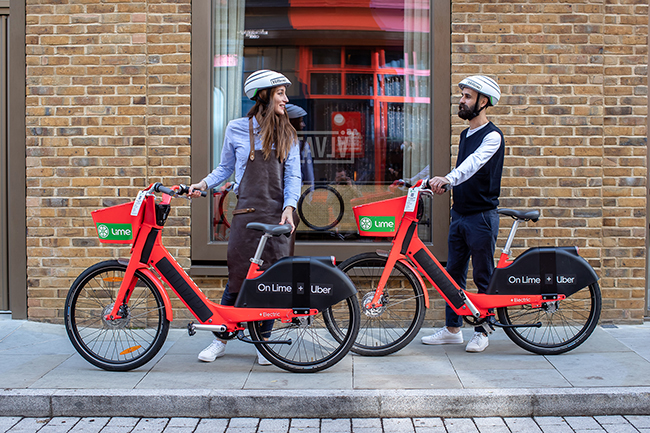 From Monday through Jan. 1, 2023, Hilton Honors U.S. members who are first-time Peloton users will receive a 90-day trial subscription to the Peloton App, which offers thousands of live and on-demand classes. They can also take advantage of special pricing on Peloton related fitness products.
A recent survey of U.S. travelers conducted by Hilton revealed that 98 percent of respondents prioritize healthy activities while on the road. Within the Peloton community, 90 percent of members reported that they are more likely to stay at a hotel with a Peloton Bike.
At Hilton, we understand the importance of reliable and friendly accommodations, incorporating wellness into all aspects of the guest experience, including spa programs, hotel design, in-room amenities and food and beverage," said Matt Schuyler, chief brand officer, Hilton. This unique and exciting partnership with Peloton – a brand many of our guests know and love – accelerates an important part of this equation, allowing us to enhance the quality of our stays through innovative approaches to fitness. "
Hilton has 18 brands, including 7,000 hotels and 1.1 million rooms in 122 countries and territories.
Notice: Internet users spontaneously contributed the article content, and the article views only represent the author himself. This site only provides storage services, does not have ownership, and bears relevant legal liabilities. If you find plagiarism, infringement, or illegal content, please contact the administrator to delete it.